Jean Carbonetti
In 1999 I arrived home after being hospitalized by illness over the 1998 Christmas season.TOo begin with, the doctors "suggested" that I only work one hour a day while I struggled down the road to full recovery. I was sleeping approximately 15 hours a day, so once you consider my one hour of work, I had approximately 8 hours I had to fill with activity condusive to healing. One of the many books I read during those extremely difficult hours was written by Jean Carbonetti, an American watercolor artist who lives in Chester, Vermont. The book is titled "The Tao of Watercolor" and within its pages are some of the most captivating watercolors I have ever laid eyes upon.


Examples of Jean's Watercolors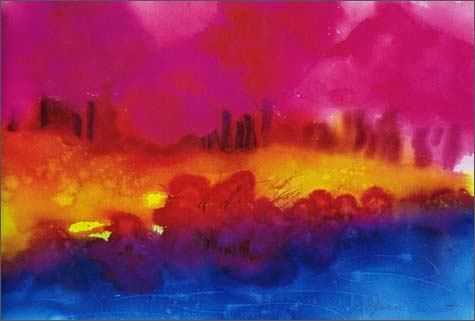 Adventure in Tuscany. Jean Carbonetti, 1997.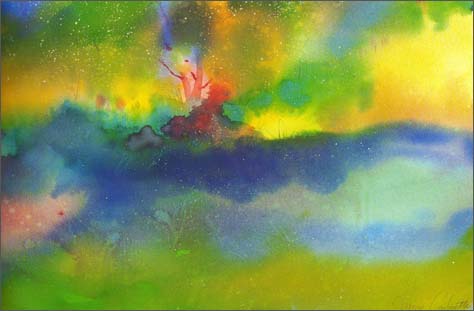 Orchard in Sienna. Jena Carbonetti, 1997.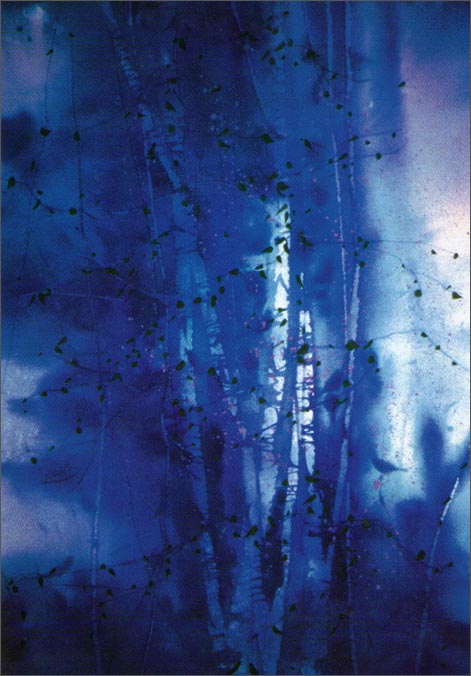 Winter Blue. Jean Carbonetti, 1988